Disclosure: European Union laws require that visitors from its domain must be given information about cookies used and data collected on our blog. In many cases, these laws also require that they need to consent to the use of the cookies.
Bibi1581.com does not collect data on our visitors using cookies, and it is not responsible if third parties have placed them in our content without permission. Please control cookies using your browser settings.
Bibi1581.com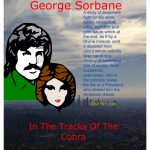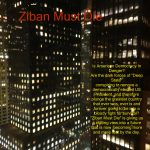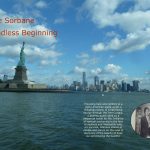 Today's White House Tweets: President Trump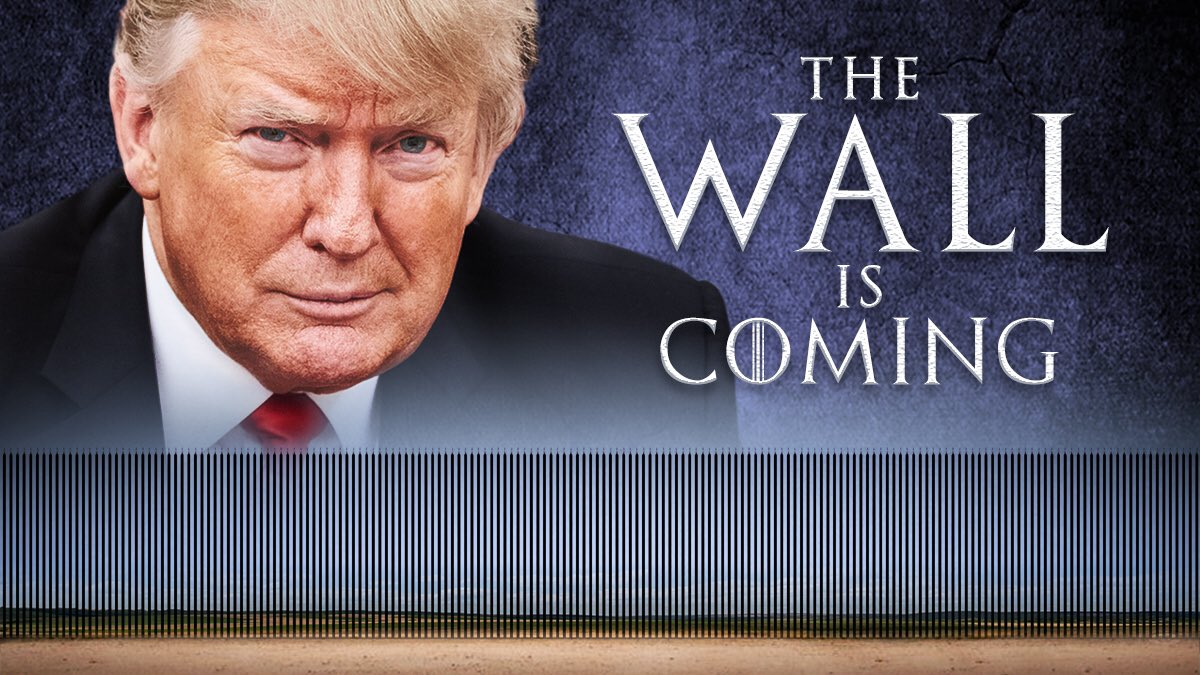 25,078 replies
22,631 retweets
73,829 likes
House Democrats have since pushed forward a new proposal, designed to distract Mr. Trump away from his demand for a border wall by offering billions of new dollars for other border security measures, while he had said that "no wall money, no deal".
Stand by for more news.