Disclosure: European Union laws require that visitors from its domain must be given information about cookies used and data collected on our blog. In many cases, these laws also require that they need to consent to the use of the cookies.
Bibi1581.com does not collect data on our visitors using cookies, and it is not responsible if third parties have placed them in our content without permission. Please control cookies using your browser settings.
Bibi1581.com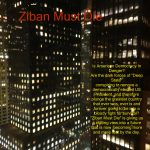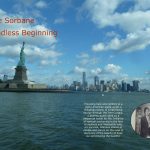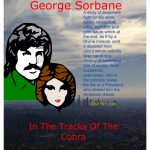 Today's White House Tweets: President Trump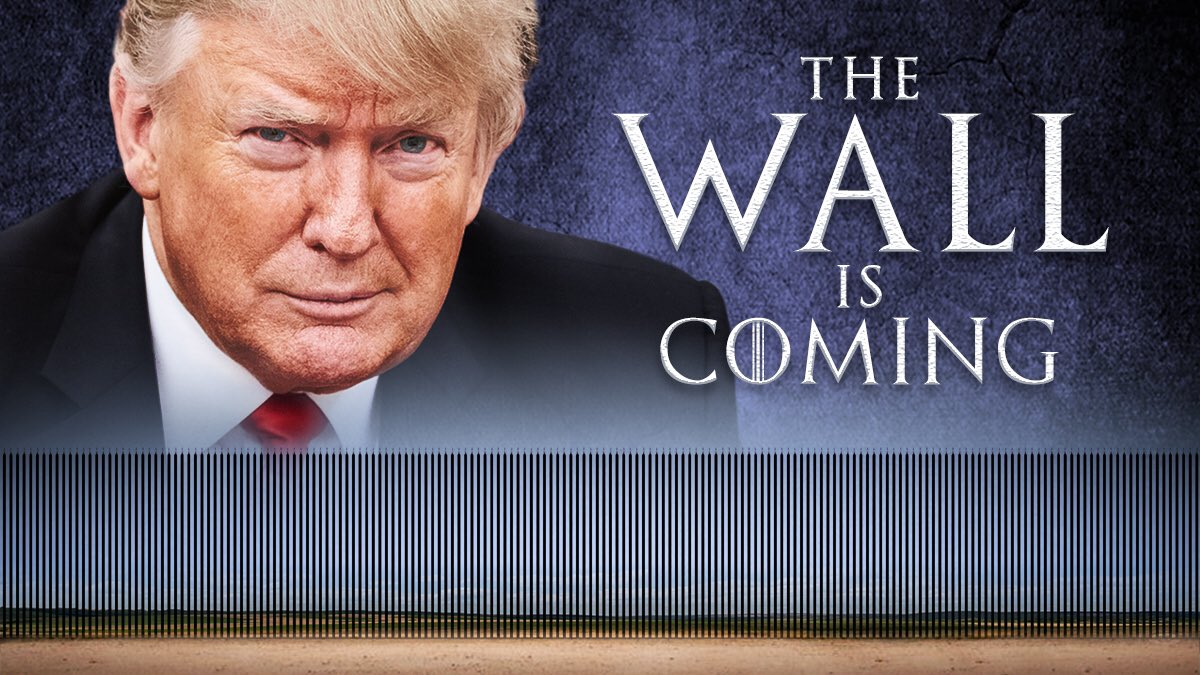 25,078 replies
22,631 retweets
73,829 likes
Like
1…………>AG Matthew G. Whitaker: Statement on SOTU
Acting Attorney General Matthew G. Whitaker issued the following statement in response to President Trump's second State of the Union Address:
"President Trump's speech presented a hopeful, optimistic vision for this country. An America with a secure southern border would be an America with less crime, less addiction, and better wages for working families. The Department of Justice is working every day to bring us closer to that kind of future by prosecuting criminals, interdicting drugs, and defending the rights of the American people in court. As we continue these efforts, I am hopeful that our elected leaders in Congress will come together on a bipartisan basis to support this law-and-order agenda for the good of the country."
2…………>Division, Arrogance, Stupidity: Dems At SOTU
"We must reject the politics of revenge, resistance and retribution, and embrace the boundless potential of cooperation, compromise and the common good" — this is a line from President Donald Trump's State of the Union speech, which seemed to have inspired House Speaker Nancy Pelosi's clap-back.
President Trump delivered his State of the Union address for more than an hour and 20 minutes on 6 February, but it seems that all eyes were on House Speaker Nancy Pelosi, at least, on the Internet.
After POTUS's call for unity, Pelosi stood and applauded toward him in such a way that Trump critics immediately suggested that she was trolling the president.
https://sputniknews.com/viral/201902061072165391-sotu-pelosi-viral/
3…………>Police Brutality:Excessive Force Against Arrestee
 "Law enforcement officers are sworn to uphold and defend the laws of our nation, when they abuse their power to violate those very laws, they not only deprive citizens of their individual rights, but they also compromise the public's trust in law enforcement, The Department of Justice will continue to hold officers accountable for their actions,"said Assistant Attorney General Eric Dreiband.
Roeder, 49, of Agawam, was convicted by a federal jury after a seven-day trial of one count of deprivation of rights under color of law and one count of falsification of a document.
Evidence presented at trial established that, on April 3, 2017, Roeder struck an arrestee in the face without legal justification, while the arrestee was seated on a bench in the Hadley Police Department booking area.
 The strike fractured the arrestee's nose in multiple places and required plastic surgery to repair.
https://www.justice.gov/opa/pr/former-hadley-police-officer-found-guilty-using-excessive-force-against-arrestee
4…………>Happy New Year,Taiwan: Mr.Xi's Bombers
"My war eagle flies around the treasure island delivering homesickness to call you back softly, as I fly around the treasure island, I embrace every dear cloud into my heart," repeat the lyrics using a common Chinese name for the island of Taiwan,then plays over a close view of a fighter pilot followed by a wide shot of several fighter jets flying in formation
China's air force has issued a sobering message to Taiwan to ring in the Chinese New Year, releasing a video that includes footage of H-6 bombers and J-20 stealth fighters flying around Taiwanon, all on an official social media outlet, to which Taiwan's military responded within hours with a video of their own
In another section, the official badge of the air force is pictured in the foreground against images of Taiwan's skyscrapers, and the video ends with a Chinese flag flying near the coastline.
https://mobile.abc.net.au/news/2019-02-06/china-sends-a-clear-message-to-taiwan-in-new-year-video/10784246
5…………>Trump's SOTU Speech
Here's what President Trump told  Congress and the American people:
"Together, we can break decades of political stalemate. We can bridge old divisions, heal old wounds, build new coalitions, forge new solutions, and unlock the extraordinary promise of America's future. The decision is ours to make."
The President picked one simple, powerful message for our country tonight: "Choosing Greatness." When our leaders in Washington put citizens first and their careers second—when they choose a spirit of compromise over the politics of retribution—there is no limit to what America can achieve.
Both parties can rally behind this vision. We can protect American workers by passing the U.S.–Mexico–Canada Agreement to replace NAFTA. We can rebuild our country with a bipartisan infrastructure package that puts people to work. We can rebuild trust with a safe, legal immigration system that halts the flow of drugs and crime into our country.
President Trump was elected to solve the problems that Washington gave up trying to fix. He is a dealmaker offering common-sense, bipartisan solutions. In the past few months, Republicans and Democrats have already come together to pass historic criminal justice reform and crucial legislation to fund the war on opioid abuse.
These issues matter. Americans don't want resistance. They want results.
https://mobile.abc.net.au/news/2019-02-06/donald-trump-state-of-the-union-blog/10775050
https://www.whitehouse.gov/sotu/?utm_source=ods&utm_medium=email&utm_campaign=1600d
Please visit https://bibi1581stem.blogspot.com/ to read Bibi1581 historical blogs