Disclosure: European Union laws require that visitors from its domain must be given information about cookies used and data collected on our blog. In many cases, these laws also require that they need to consent to the use of the cookies.
Bibi1581.com does not collect data on our visitors using cookies, and it is not responsible if third parties have placed them in our content without permission. Please control cookies using your browser settings.
Bibi1581.com
1…………>Today's White House Tweets: President Trump

Verified account 14m14 minutes ago
Thank you to @FEMA and all First Responders! #HurricaneMichael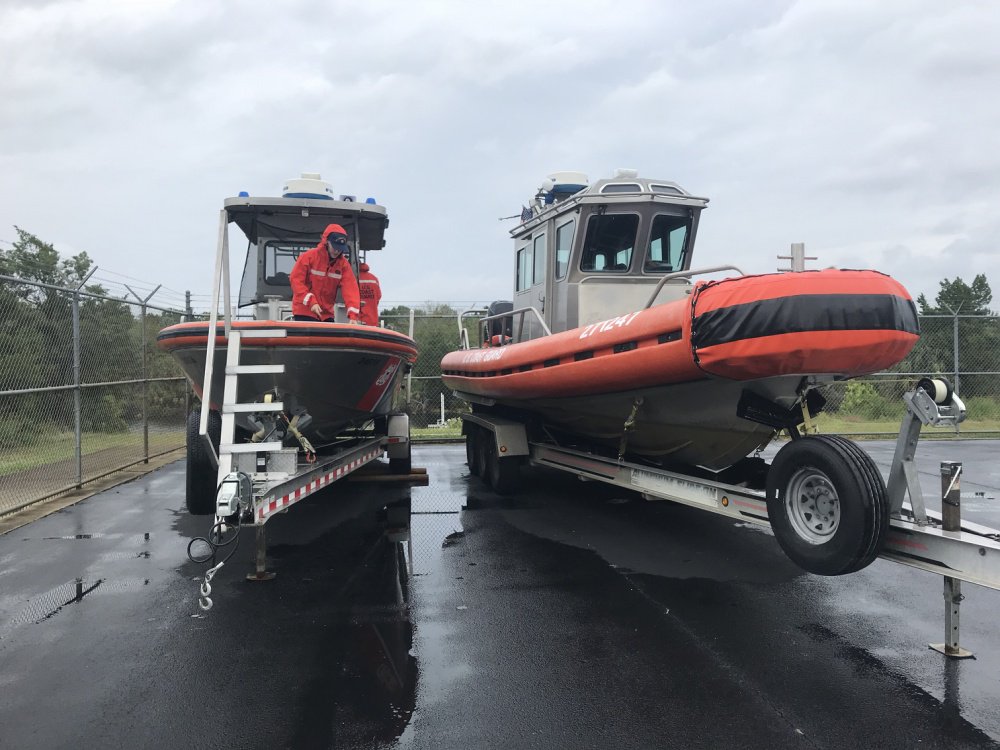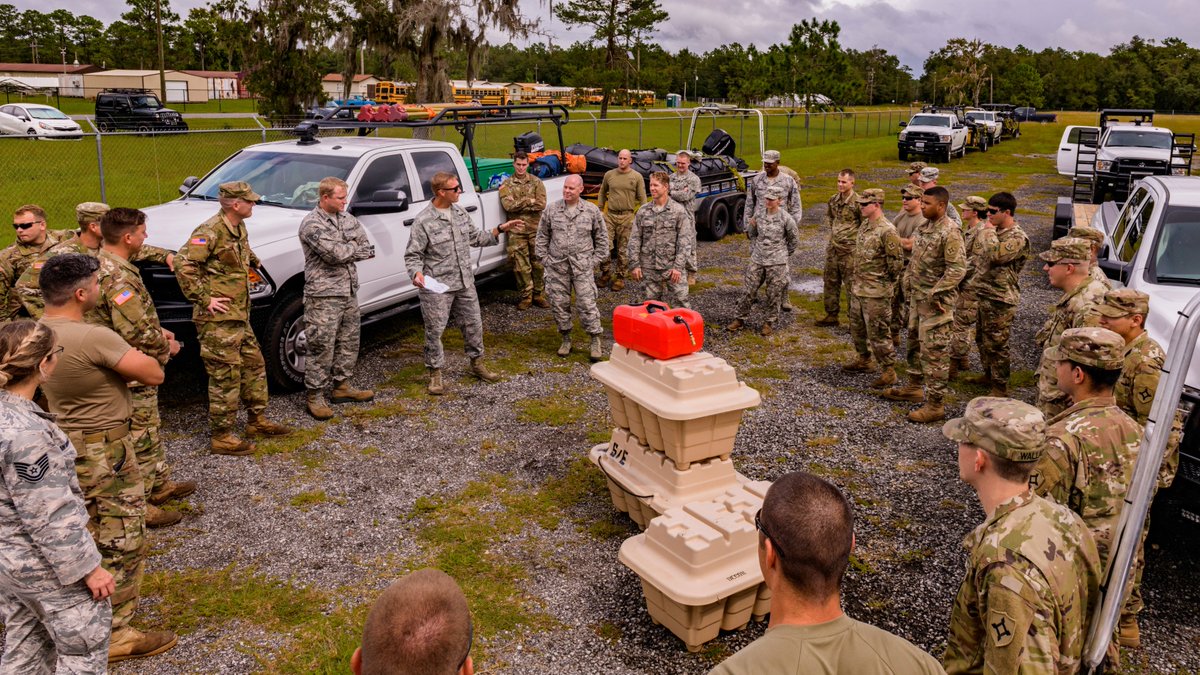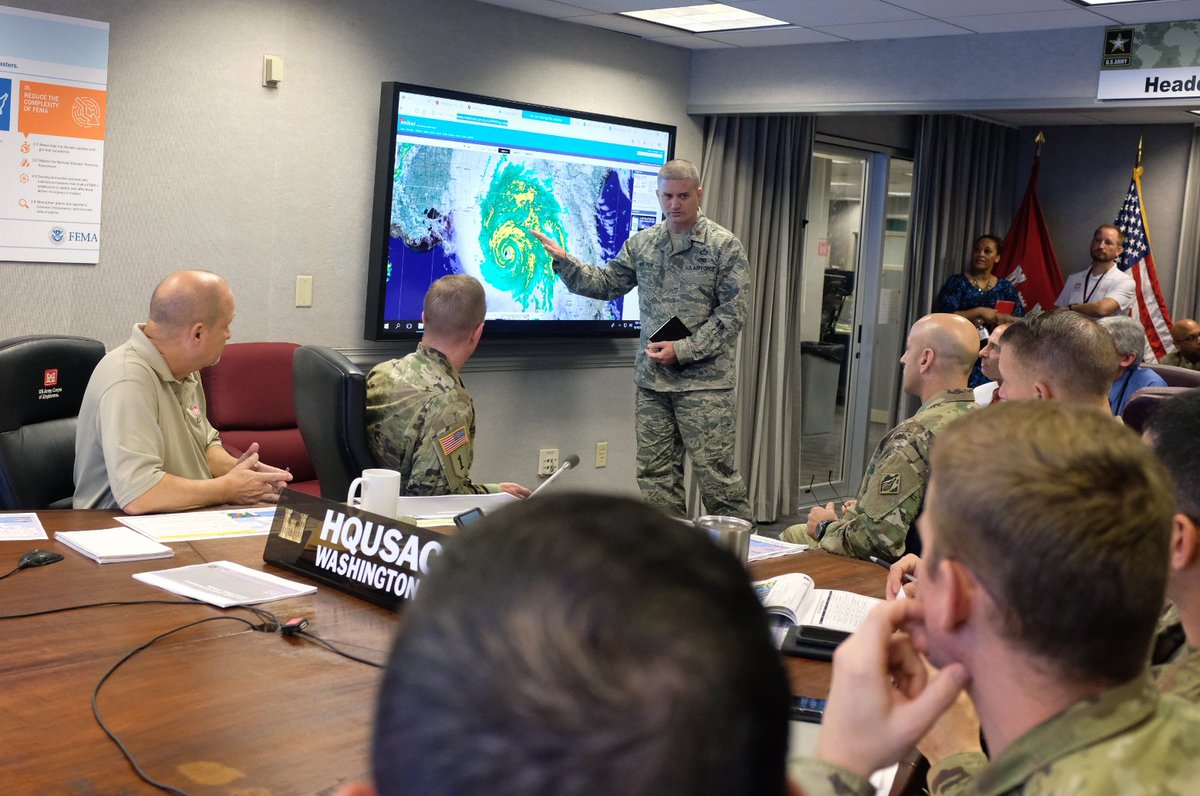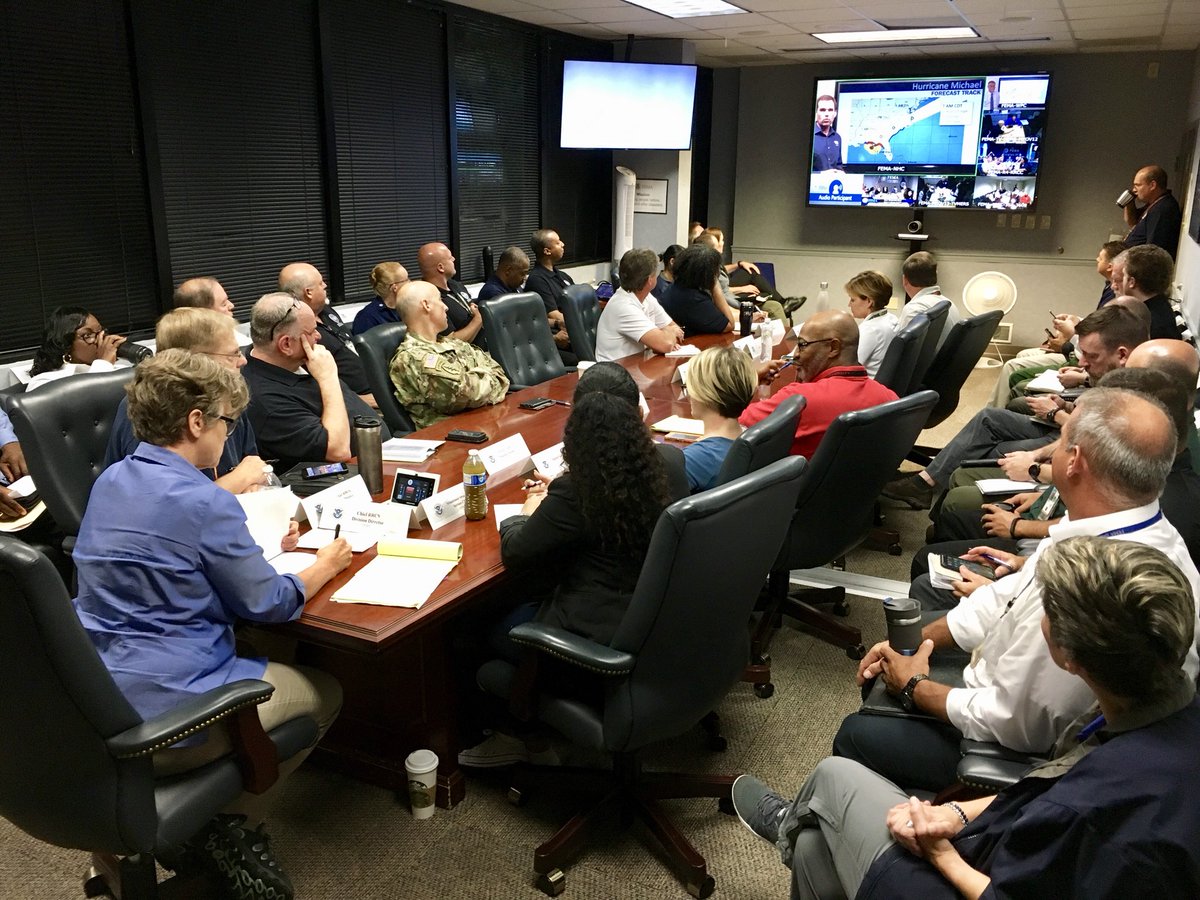 Verified account 16m16 minutes ago
Thank you Jacksonville Sheriff's Office! #HurricaneMichael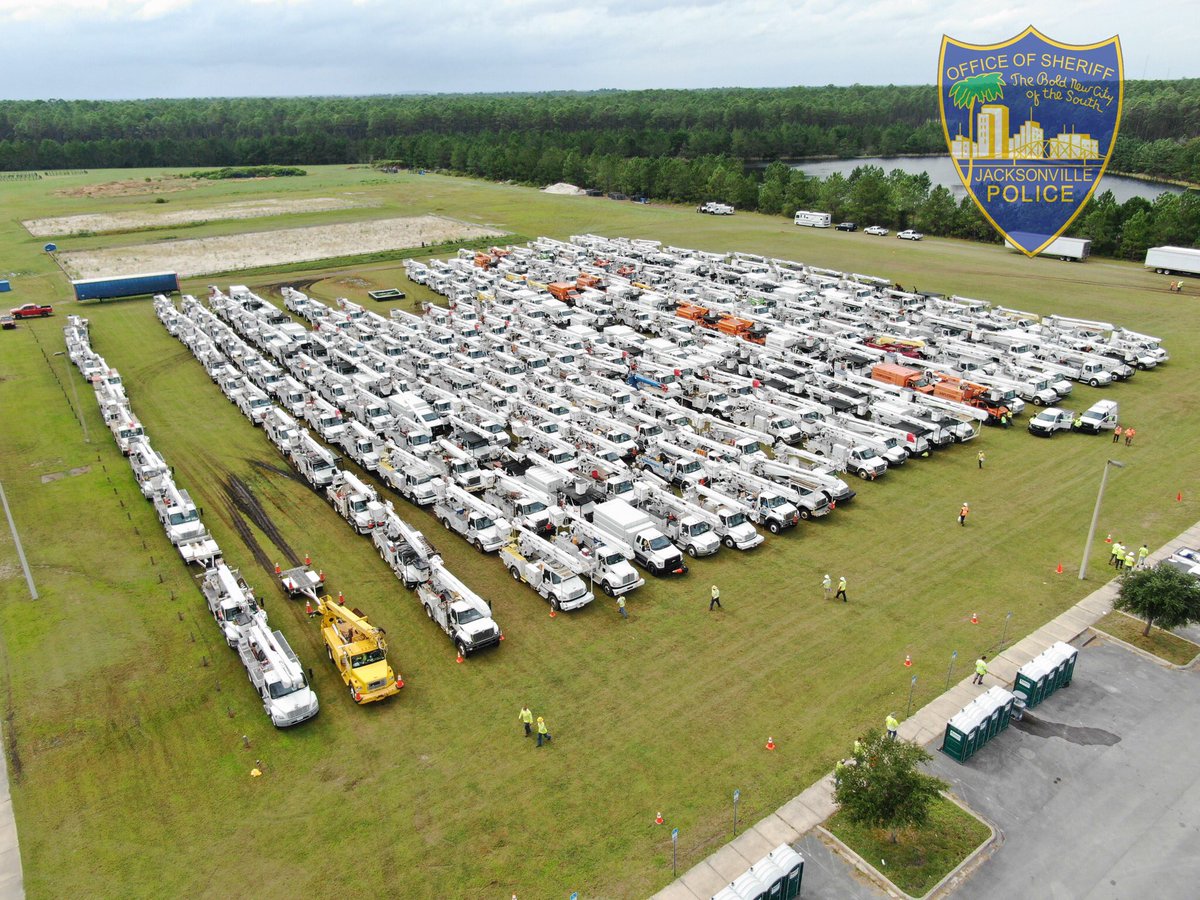 Verified account 49m49 minutes ago
Massive overflow crowd tonight in Erie, Pennsylvania. THANK YOU to everyone who came out and joined us. Together, we are MAKING AMERICA GREAT AGAIN!
Thank you Erie, Pennsylvania! Remember to get out and VOTE! #MAGA

.
.
5…………> Market Report 10/10/2018, cover short stop 26250, CG(12,302), 11/22/17
Extended position at 24400, sell stop 25400 for a gain of 1000 DIA points closed. Short post established at 25380, covering short at 25300 for an increase of 80 DIA points. Last position extended 25300, sell stop trigger at 26250 for a gain of 950 DIA points.
New position short DIA at 26250, cover short stop at 25,900 for a gain of 350 points.
Stocks down 832 to 25,599, DJ futures -250, attempt to stage a short covering rally continuing due to anti-tariff talks with China.
Gold up to 1196.70 and USD/CHF at 0.99 due to President Trump setting tariffs on Chinese products. Translation? As the dollar goes down, we have to wait and see if the new Fed Chair Jerome Powell will continue pressuring gold and the Eurasian block with it down below $1000/oz in an economic WW3. Watch cover short stop at 25,900.
 We have to wait and see if new Fed chair Powell will attempt to destroy Eurasian block by sending gold prices below 1000, despite the fact both Russia and China have been buying their whole gold production in local gold backed currency instead of money printing machines. In other words, US has lost controls of the precious metals complex, and with Trump's infrastructure and tax cut campaign the National debt will soon be at, or over 30 trillion dollars, since D.C. swamp alligators have no intention dropping their pet projects. Read "Ziban Must Die" for more details on the coming collision of Trump's administration with "Deep State" operators funded by the billionaires' supporters of the New World Disorder.
Please visit https://bibi1581stem.blogspot.com/ to read Bibi1581 historic blogs