Disclosure: European Union laws require that visitors from its domain must be given information about cookies used and data collected on our blog. In many cases, these laws also require that they need to consent to the use of the cookies.
Bibi1581.com does not collect data on our visitors using cookies, and it is not responsible if third parties have placed them in our content without permission. Please control cookies using your browser settings.
Bibi1581.com
Today's White House Tweets: President Trump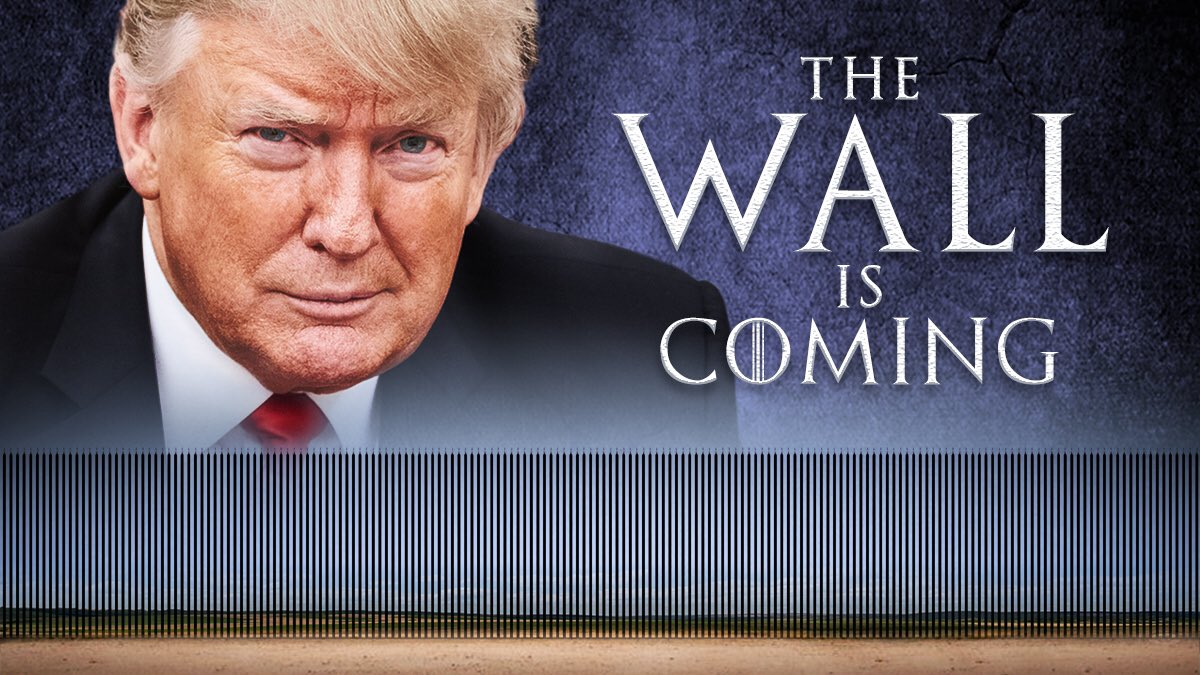 25,078 replies22,631 retweets73,829 likes
Reply
25K
Retweet
23K
Like
Direct message
PRESIDENTIAL HARASSMENT! It should never be allowed to happen again!
Please visit https://bibi1581stem.blogspot.com/ to read bibi1581.com historic blogs