Disclosure: European Union laws require that visitors from its domain must be given information about cookies used and data collected on our blog. In many cases, these laws also require that they need to consent to the use of the cookies.
Bibi1581.com does not collect data on our visitors using cookies, and it is not responsible if third parties have placed them in our content without permission. Please control cookies using your browser settings.
Bibi1581.com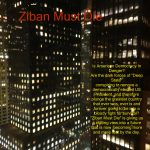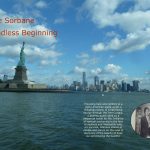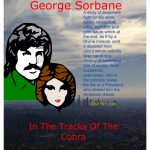 Today's White House Tweets: President Trump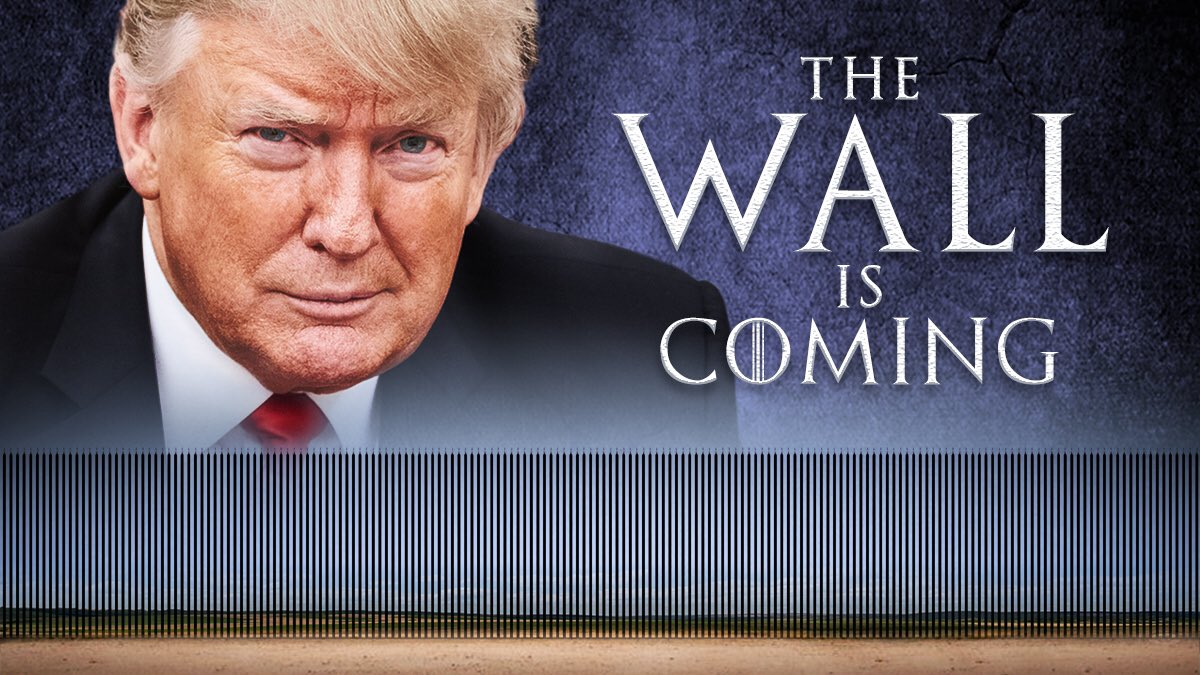 25,078 replies
22,631 retweets
73,829 likes
Like
Even Trump Haters like (MS)NBC acknowledge you "BUILD A WALL & CRIME WILL FALL!"

13,238 replies

19,801 retweets

63,402 likes

2…………>US Supports Venezuela Opposition: Trump

President Trump said that he recognizes Venezuelan opposition leader Juan Guaidó as interim president, with the announcement coming minutes after the 35-year-old declared himself an acting leader in Caracas on Wednesday as a number of South American countries, including Brazil, Colombia, and Peru, also recognized Mr. Guaidó as Venezuela's legitimate president

Clearly infuriated Mr. Maduro broke diplomatic ties with the US and gave its diplomatic staff 72 hours to leave Venezuela, as tens of thousands of people have been demonstrating against President Maduro, with some small counter-demonstrations are also being held in support of his regime.

https://www.bbc.com/news/world-latin-america-46980913

3…………>Trump vs Pelosi: US Nationalists vs Soros Globalists

 "It would be so very sad for our Country if the State of the Union were not delivered on time, on schedule, and very importantly, on location!", the American nationalist President Trump told devoted CFR soldier and official of the "New World Disorder", currently masquerading as the Speaker of the US House of Representatives, Mrs. Nancy, "Fancy" Pelosi, who followed the idiotic advice of her newly hatched "communists/socialists/Islamo-Fascists" representatives led by the former waitress and ultra-left rising star, Alexandria Ocasio Cortez.

He reminded people that Mrs. Pelosi had already invited him to speak, and he had accepted that invitation after the security agencies informed him "there would be absolutely no problem regarding security with respect to the event".

The current thread of discussions is the burning question is whether or not the shining "lefty" sensation Ocasio-Cortez could be the next President of the US? The answer to that is very simple: If an Austrian house-painter managed to deceive millions of stupid people to become the Fuhrer of Germany, why not a waitress from NJ be a US president of the whatever will be left from America after the Constitution is burned down, page by page? After all, the same people's ancestors burned down Rome, didn't they?

https://www.bbc.com/news/world-us-canada-46980127

4…………>Mass Shooting: Florida

In yet another mass shooting tragedy five people were shot to death inside a SunTrust retail bank branch in Sebring, Florida, as a hostage situation apparently went awry, the Highlands County Sheriff's Office said after the SWAT team surrounded and attacked the bank after failed negotiations with the suspect, who "eventually surrendered" and is now in police custody

"We were sorry to learn that we have at least five victims, people who were senselessly murdered as a result of his actions in this bank," said Sebring police chief Karl Hoglund when the suspect called them and told them he opened fire on people inside the bank, according to police officials

https://sputniknews.com/news/201901241071759567-shooter-kills-five-bank-florida/

5…………>Market Report 01/23/2019: sell stop 24,300, CG 3010,11/11/2019

 

New long position at 22900, sell stop at 24300 for a gain of 1400 points.

Stocks up 302 to 24576, DJ futures +27, rally continuing due to anti-tariff talks to end the government shutdown and China spending 1 trillion dollars to buy US products.

Gold up to 1283.5 and USD/CHF at 1.00 due to President Trump setting tariffs on Chinese products. Translation? As the dollar goes down, we have to wait and see if the new Fed Chair Jerome Powell will continue pressuring gold and the Eurasian block with it down below $1000/oz in an economic WW3. Watch sell stop at 24300.

We have to wait and see if new Fed chair Powell will attempt to destroy Eurasian block by sending gold prices below 1000, despite the fact both Russia and China have been buying their whole gold production in local gold backed currency instead of money printing machines. In other words, US has lost controls of the precious metals complex, and with Trump's infrastructure and tax cut campaign the National debt will soon be at, or over 30 trillion dollars, since D.C. swamp alligators have no intention dropping their pet projects. Read "Ziban Must Die" for more details on the coming collision of Trump's administration with "Deep State" operators funded by the billionaires' supporters of the New World Disorder.
Please visit https://bibi1581stem.blogspot.com/ to read Bibi1581 historical blog01/232/2019