Disclosure: European Union laws require that visitors from its domain must be given information about cookies used and data collected on our blog. In many cases, these laws also require that they need to consent to the use of the cookies.
Bibi1581.com does not collect data on our visitors using cookies, and it is not responsible if third parties have placed them in our content without permission. Please control cookies using your browser settings.
Bibi1581.com
1…………> Today's White House Tweets: President Trump

Verified account 60m60 minutes ago
My thoughts and prayers are with the @USMC crew members who were involved in a mid-air collision off the coast of Japan. Thank you to @USForcesJapan for their immediate response and rescue efforts. Whatever you need, we are here for you. @IIIMEF

Verified account 3h3 hours ago
Without the phony Russia Witch Hunt, and with all that we have accomplished in the last almost two years (Tax & Regulation Cuts, Judge's, Military, Vets, etc.) my approval rating would be at 75% rather than the 50% just reported by Rasmussen. It's called Presidential Harassment!

Verified account 15h15 hours ago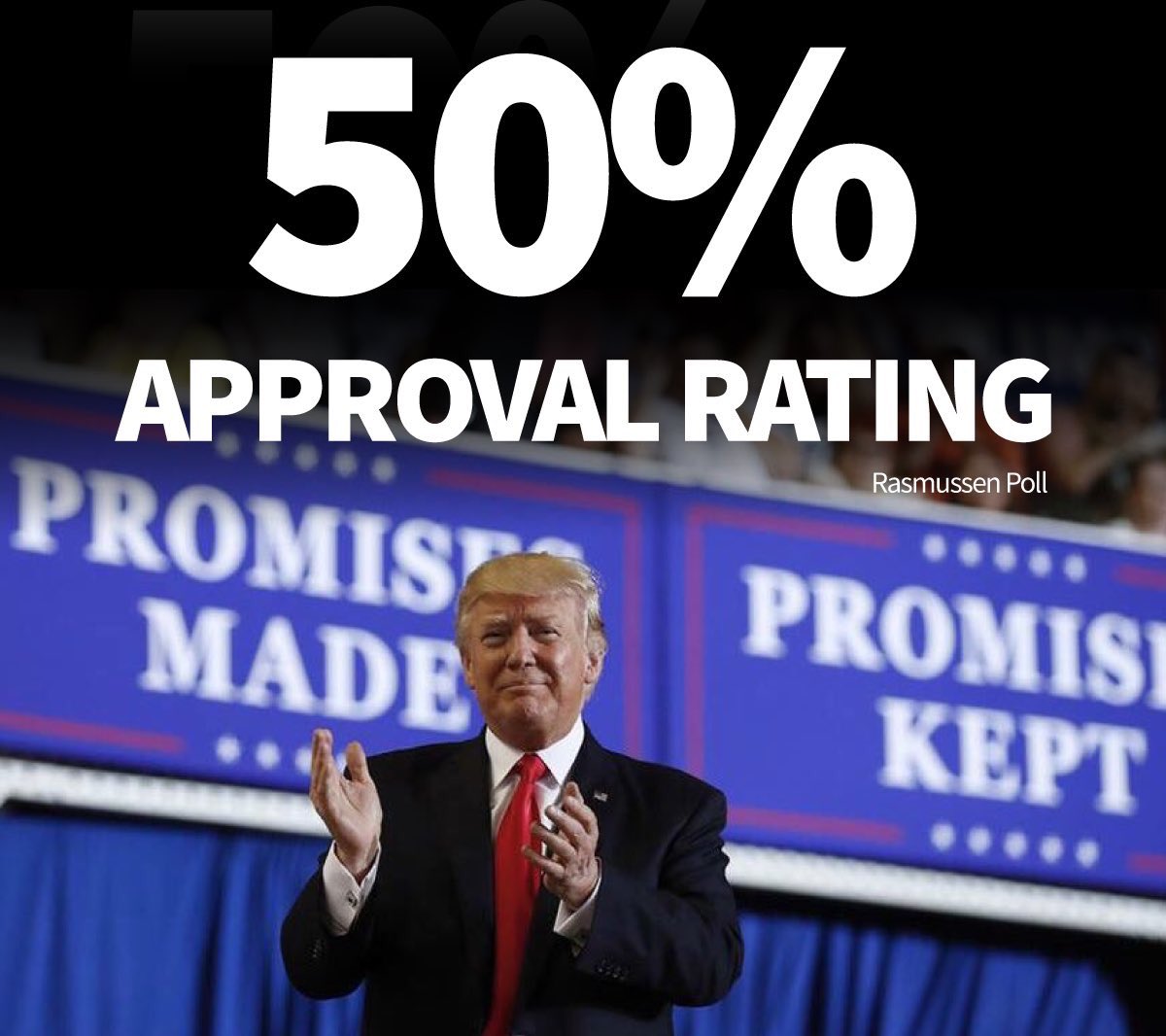 2…………> On Russian Bear Doorsteps: US Navy Ship
The U.S. will sail a Navy warship into the Black Sea amid heightened tensions over Russia's seizure of Ukrainian ships and sailors, as the Pentagon requested that the State Department inform Turkey of the possible action.
The U.S. is required to notify the country under the terms of the 1936 Montreux Convention, which governs the movement of military ships through the Turkish Straits, waterways which connect the Mediterranean to the Black Sea. Russia seized two Ukrainian navy ships and a navy tugboat along with 24 crew members off Crimea in late November, accusing the vessels of entering its waters and provoking conflict.
It said the vessels had ignored calls to stop, sparking military action.
.
3…………> Crooked Drugmaker: Actelion Pharmaceuticals
Pharmaceutical company Actelion Pharmaceuticals US, Inc. (Actelion), based in South San Francisco, California, has agreed to pay $360 million to resolve claims that it illegally used a foundation as a conduit to pay the copays of thousands of Medicare patients taking Actelion's pulmonary arterial hypertension drugs, in violation of the False Claims Act, the Justice Department announced today.
When a Medicare beneficiary obtains a prescription drug covered by Medicare, the recipient may be required to make a partial payment, which may take the form of a copayment, coinsurance, or a deductible (collectively "copays").
These copay obligations may be substantial for expensive medications. Congress included copay requirements in the Medicare program, in part, to serve as a check on health care costs, including the prices that pharmaceutical manufacturers can demand their drugs. Under the Anti-Kickback Statute, a pharmaceutical company is prohibited from offering or paying, directly or indirectly, any remuneration—which includes money or any other thing of value— to induce Medicare patients to purchase the company's drugs.
This prohibition extends to the payment of patients' copay obligations. Actelion sells some pulmonary arterial hypertension drugs, including Tracleer, Ventavis, Veletri, and Opsumit (the "Subject Drugs"). The government alleged that Actelion used a foundation, which claims 501(c)(3) status for tax purposes, as an illegal conduit to pay the copay obligations of thousands of Medicare patients taking the Subject Drugs and to induce those patients to purchase them, because it knew that the prices Actelion set for the Subject Drugs could otherwise pose a barrier to those purchases. 
https://www.justice.gov/opa/pr/drug-maker-actelion-agrees-pay-360-million-resolve-false-claims-act-liability-paying
4…………> Bin Salman Caught Redhanded: Sen.Graham
"I believe it's vitally important to U.S. national security interests to make a definitive statement about the brutal murder of an American resident — Mr. Khashoggi — who has three American citizen children," Senator Graham said in a statement as a group of Republican and Democratic colleagues defied the White House and introduced a resolution that would hold Saudi Arabia's crown prince accountable for the murder of Jamal Khashoggi.
The resolution was introduced by Republicans Lindsey Graham, Marco Rubio and Todd Young and Democrats Dianne Feinstein, Ed Markey, and Christopher Coons. The resolution says the Senate believes Mohammed bin Salman "was in control of security forces" during the killing and has "a high level of confidence" that the crown prince was "complicit" in the murder, based on "evidence and analysis made available."
Khashoggi, a Saudi journalist, and columnist for The Washington Post went missing after entering the Saudi consulate in Istanbul in early October. After initially saying he had left the consulate alive, Saudi Arabia admitted weeks later that he was killed there, blaming his death on a group of rogue Saudi operatives.
5…………> Jailhouse USA: Half Been In Prison
"These numbers are stunning, all the more so if you think of them not as numbers but as stories like mine. One of the worst parts of growing up with a father in and out of prison was the isolation and shame I felt," Felicity Rose, FWD director, said in a foreword to a report that alleges nearly half of all US adults have had an immediate family member incarcerated at some point in their lives, according to a new study.
With over 2 million Americans currently in prison researchers also reported that one in seven adults have seen immediate family incarcerated for over a year, with minorities most impacted. Will the tenure of President Trump make any difference? With borders sealed, drug traffic drying up, and the new prison reform act in place, all combined with a booming economy, the answer is undoubtedly "yes," let's pray for that.
https://www.bbc.com/news/world-us-canada-46471444 
Please visit https://bibi1581stem.blogspot.com/ to read Bibi1581 historic blogs