Disclosure: European Union laws require that visitors from its domain must be given information about cookies used and data collected on our blog. In many cases, these laws also require that they need to consent to the use of the cookies.
Bibi1581.com does not collect data on our visitors using cookies, and it is not responsible if third parties have placed them in our content without permission. Please control cookies using your browser settings.
Bibi1581.com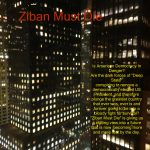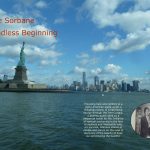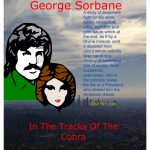 Today's White House Tweets: President Trump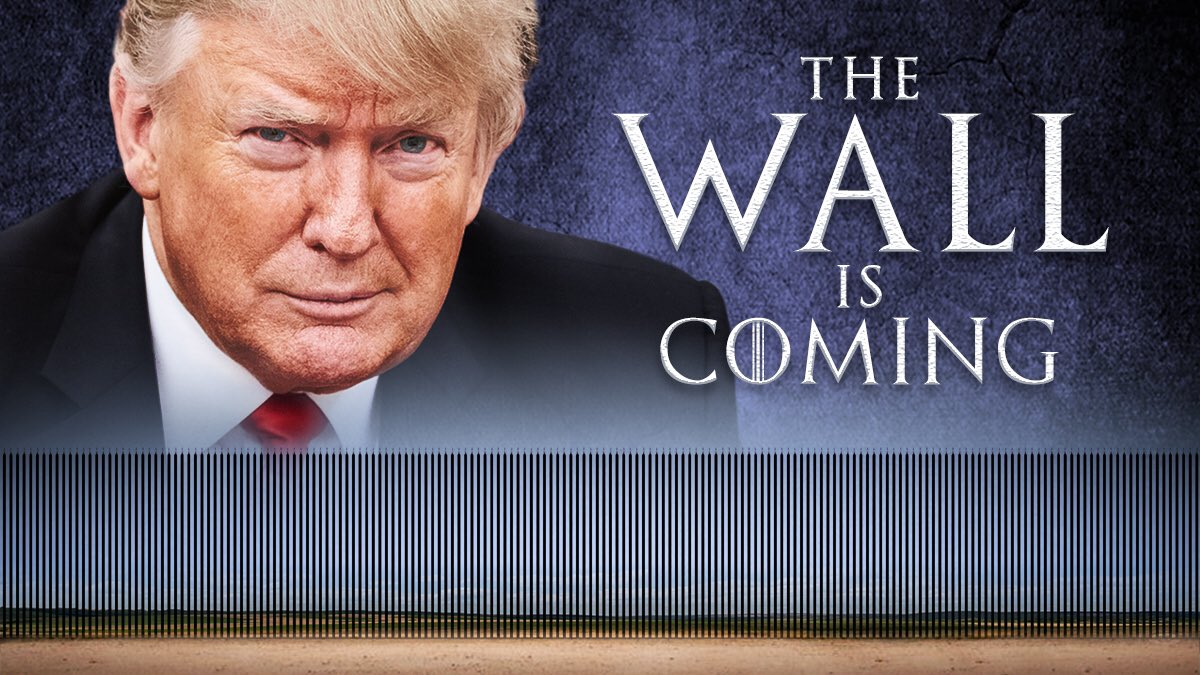 25,078 replies
22,631 retweets
73,829 likes
Like
5,915 replies

5,816 retweets

19,291 likes

18,533 replies

14,226 retweets

55,035 likes

MAKE AMERICA GREAT AGAIN!

15,436 replies

13,543 retweets

54,948 likes

Never seen the Republican Party so unified. No "Cave" on the issue of Border and National Security. A beautiful thing to see, especially when you hear the new rhetoric spewing from the mouths of the Democrats who talk Open Border, High Taxes and Crime. Stop Criminals & Drugs now!

12,237 replies

12,210 retweets

47,232 likes

Kevin Corke, @FoxNews "Don't forget, Michael Cohen has already been convicted of perjury and fraud, and as recently as this week, the Wall Street Journal has suggested that he may have stolen tens of thousands of dollars…." Lying to reduce his jail time! Watch father-in-law!

23,796 replies

10,722 retweets

38,777 likes
2…………> Lies & More Lies; Trump's Attorney
The convicted felon and formerly President's lawyer Michael Cohen who was sentenced last month to three years in prison is now saying that he paid data company RedFinch Solutions to manipulate two public opinion polls in favor of Mr. Trump, but the attempts to influence the polls proved unsuccessful.
Mr. Cohen also tried the same trick for a 2014 CNBC online poll identifying the country's top business leaders, but Mr. Trump was unable to break into the top 100 candidates, the Journal reported
https://mobile.abc.net.au/news/2019-01-18/donald-trump-ordered-opinion-polls-be-rigged-michael-cohen-says/10725082
3…………>Bibi vs Soros: A Nasty Family Quarrel?
Charges are flying high that Hungary's Prime Minister Viktor Orban's aggressive campaign against globalist billionaire "Uncle" George Soros was masterminded by two Israeli spin doctors close to President "Bibi" Netanyahu, identified as the late Arthur Finkelstein and his associate George Eli Birnbaum, with a goal of the campaign to create a punching bag for Orban's "nationalist base.
In return, an international fund funded by Mr.Soros filed a lawsuit challenging Budapest's so-called "Stop Soros" legislation which targets volunteers working with refugees and asylum seekers.
Hillary "I have no recollection of my email server" Clinton, our 1st Muslim President, Grand Ayatollah Barack, "We must spread freedom around the world by reading our citizens emails" Obama, and the Chancelrin of the Islamic Merkeldom of Germany Angela Merkel, are all honorary nieces and nephews of "Uncle" George Soros, who had urged the EU to receive one million migrants a year and share the burden of paying for them, as a part of his vision for world without borders, Constitutions, and  currencies.
https://sputniknews.com/europe/201901181071597665-hungary-israel-orban-soros-campaign/
4…………>New Caravan, New Headache For Trump: Mexico
The newest caravan is on the way to the US border, buoyed by a fresh financing by "open borders" groups, including members of the legal profession, consisting of mostly Hondurans fleeing rampant gang violence and poverty, with about 2000 people camping at Suchiate in the Guatemalan border province of Chiapas, where they have been requesting asylum from Mexico.
Documents provided by Mexico's National Institute for Migration (INM) ensure migrants to have primary health care in state hospitals and to apply for jobs, thousand arrived at Guatemala's border crossing at the Mexican frontier.
5…………> Goodbye Davos Fat Cats: Trump
Instead of wasting taxpayer's money like Nancy Pelosi & Co, and taking a long foreign trip when 800,000 federal workers are without a paycheck, President Trump made a rational and responsible decision to stay home and try to resolve the government shutdown.
"Out of consideration for the 800,000 great American workers not receiving pay and to ensure his team can assist as needed, President Trump has canceled his delegation's trip to the World Economic Forum in Davos, Switzerland," White House press secretary Sarah Huckabee Sanders announced  after Mr.Trump postponed a planned overseas trip by House Speaker Nancy Pelosi with other members of Congress shortly before they were scheduled to depart, citing the partial government shutdown, and also canceled his own trip to Davos, Switzerland. 
Many federal agencies are either shuttered or have limited their operations due to a lapse in funding that began nearly a month ago.
Please visit https://bibi1581stem.blogspot.com/ to read Bibi1581 historical blogs