Disclosure: European Union laws require that visitors from its domain must be given information about cookies used and data collected on our blog. In many cases, these laws also require that they need to consent to the use of the cookies.
Bibi1581.com does not collect data on our visitors using cookies, and it is not responsible if third parties have placed them in our content without permission. Please control cookies using your browser settings.
Bibi1581.com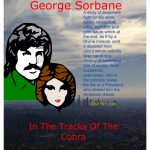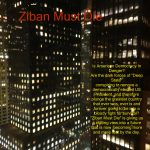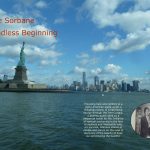 Today's White House Tweets: President Trump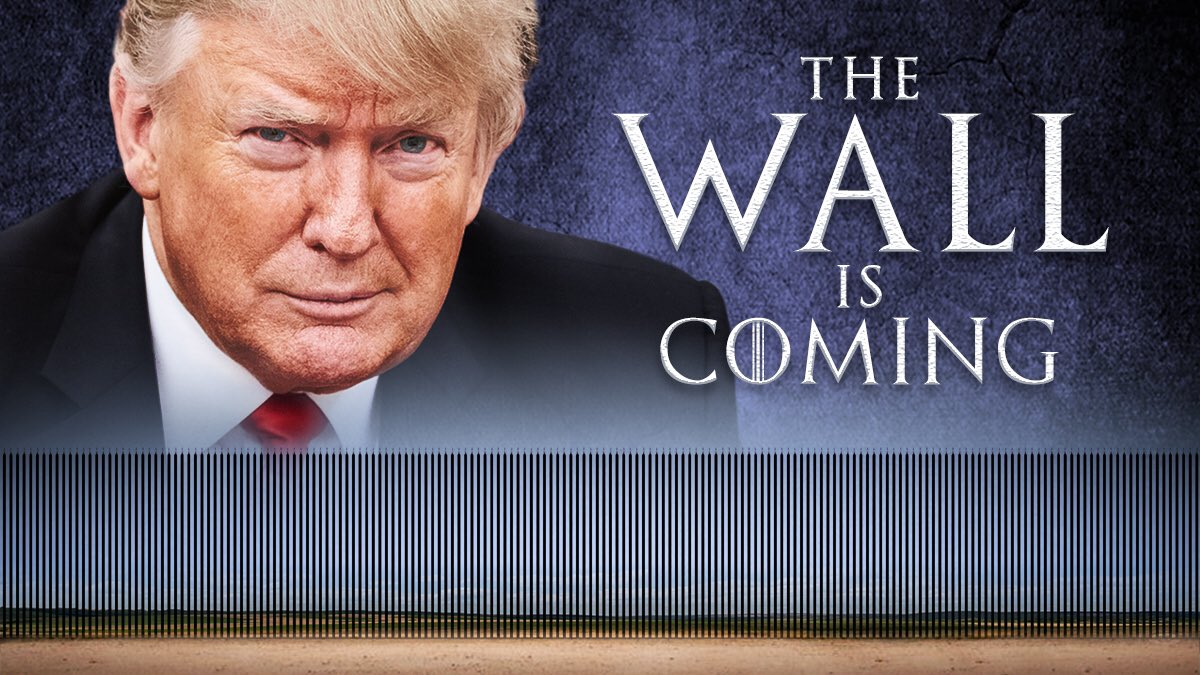 25,078 replies
22,631 retweets
73,829 likes
Like
Verified account 9m9 minutes ago

Thank you to Senator Rob Portman and Senator Cory Gardner for the early and warm endorsement. We will ALL WIN in 2020 together!

1,260 replies

1,427 retweets

6,526 likes

"We added 304,000 jobs, which was a shocker to a lot of people. It wasn't a shocker to me."

1,203 replies

2,645 retweets

9,687 likes

Donald J. Trump Retweeted CNBC

Great news on Foxconn in Wisconsin after my conversation with Terry Gou!

Donald J. Trump added,

2,735 replies

3,645 retweets

14,968 likes

9,871 replies

13,852 retweets

52,472 likes

Best January for the DOW in over 30 years. We have, by far, the strongest economy in the world!

12,251 replies

15,883 retweets

69,773 likes

….after 18 long years. Syria was loaded with ISIS until I came along. We will soon have destroyed 100% of the Caliphate, but will be watching them closely. It is now time to start coming home and, after many years, spending our money wisely. Certain people must get smart!

10,994 replies

13,045 retweets

57,303 likes

I inherited a total mess in Syria and Afghanistan, the "Endless Wars" of unlimited spending and death. During my campaign I said, very strongly, that these wars must finally end. We spend $50 Billion a year in Afghanistan and have hit them so hard that we are now talking peace…

10,232 replies

17,901 retweets

77,469 likes

Donald J. Trump Retweeted Chuck Ross

This Witch Hunt must end!

Donald J. Trump added,

20,217 replies

16,556 retweets

62,947 likes

2…………>Down Under Burning: Hotest Ever

Australia recorded its hottest month ever in January, after average temperatures exceeded 30C (86F) for the first time and the extreme heat was "unprecedented" during the country's summer period, with at least five January days amongst the 10 warmest on record, and daily national temperature highs of 40C, causing wildfire deaths, bushfires and a rise in hospital admissions.

Several wildlife species have also suffered, causing mass deaths of wild horses, native bats and fish in drought-affected areas, as a large swathe of the state of New South Wales bore the brunt of the fortnight of extreme heat, with temperatures soaring in parts of Queens, South Australia, Victoria and the Northern Territory.

In Tasmania, fire crews battled more than 50 bushfires fueled by dry conditions and strong winds, and Health authorities said 44 people had come in for treatment in the space of 24 hours in South Australia, after the city of Adelaide broke its own records twice in the month, first reaching 47C ever.

https://www.bbc.com/news/world-australia-47085785

3…………>Birth Tourists: Chinese Scam

Following the arrests of three defendants who allegedly operated "birth tourism" outfits that catered to Chinese clients, federal authorities today unsealed indictments that charge a total of 19 people linked to three schemes that operated across Southern California and charged clients tens of thousands of dollars to help them give birth in the United States. The indictments charge operators and clients of three "maternity house" or "birthing house" schemes that were dismantled in March 2015 when federal agents executed 35 search warrants, which resulted from international undercover operations

The 17 cases unsealed today contain the first-ever federal criminal charges brought against operators and customers of birth tourism businesses, who not only committed widespread immigration fraud and engaged in international money laundering, but also defrauded property owners when leasing the apartments and houses used in their birth tourism schemes.

The indictments describe birth tourism schemes in which foreign nationals, mostly from China, applied for visitor visas to come to the United States and lied about the length of their trips, where they would stay, and the purposes of their trips, which were to come to the US for three months to give birth so their children would receive US citizenship.

https://www.ice.gov/news/releases/federal-prosecutors-unseal-indictments-naming-19-people-linked-chinese-birth-tourism

4…………>Mexico Tremor: 

People in the capital, Mexico City, were forced to leave office buildings and gather in the streets due to severe tremors that began at about 10 am local time (16,00 GMT), as a 6.6 magnitude earthquake was recorded in the morning of 1st of February on the border between Chiapas, Mexico and Guatemala was reported.

The United States Geological Survey (USGS) said that the quake had its epicenter five miles east-southeast of Mazatan, in the state of Chiapas, near the border with Guatemala, at a depth of 58 miles, triggering alarms in some places in Mexico City with emergency protocols been activated.

 There were no immediate reports of major damage.

https://sputniknews.com/latam/201902011072041172-earthquake-southern-mexico/

5…………>Out Of IMF Treaty: Trump

Secretary of State Mike Pompeo accused Russia of consistently violating the terms of the landmark 1987 Intermediate-Range Nuclear Forces (INF) Treaty "without remorse," and said Moscow remains in "material breach" of its obligations, forcing the US to announce withdrawal from missile treaty and suspend its participation in a Cold War-era ballistic missile treaty Feb 2 over alleged Russian violations of the pact.

President Donald Trump announced in October that Washington would be exiting the INF Treaty which eliminated all US and Russian ground-launched cruise missiles with ranges of 310-3,420 miles and their launchers, citing alleged Russian violations of the pact.

"Russia has refused to take any steps to return real and verifiable compliance over these 60 days," Mr.Trump said.
Please visit https://bibi1581stem.blogspot.com/ to read Bibi1581 historical blogs