Disclosure: European Union laws require that visitors from its domain must be given information about cookies used and data collected on our blog. In many cases, these laws also require that they need to consent to the use of the cookies.
Bibi1581.com does not collect data on our visitors using cookies, and it is not responsible if third parties have placed them in our content without permission. Please control cookies using your browser settings.
Bibi1581.com
1…………> Today's White House Tweets: President Trump
Verified account 3h3 hours ago
Today, as we celebrate Hispanic Heritage Month, we share our gratitude for all the ways Hispanic-Americans make our country flourish and prosper. Today, and every day, we honor, cherish, and celebrate Hispanic-American Workers, Families, Students, Businesses, and Leaders…

Verified account 5h5 hours ago
Just met John James of Michigan. He has every single quality to be your next Great Senator from Michigan. When the people of Michigan get to know John, they will say he is a true star. Also, distinguished Military and a Combat Vet!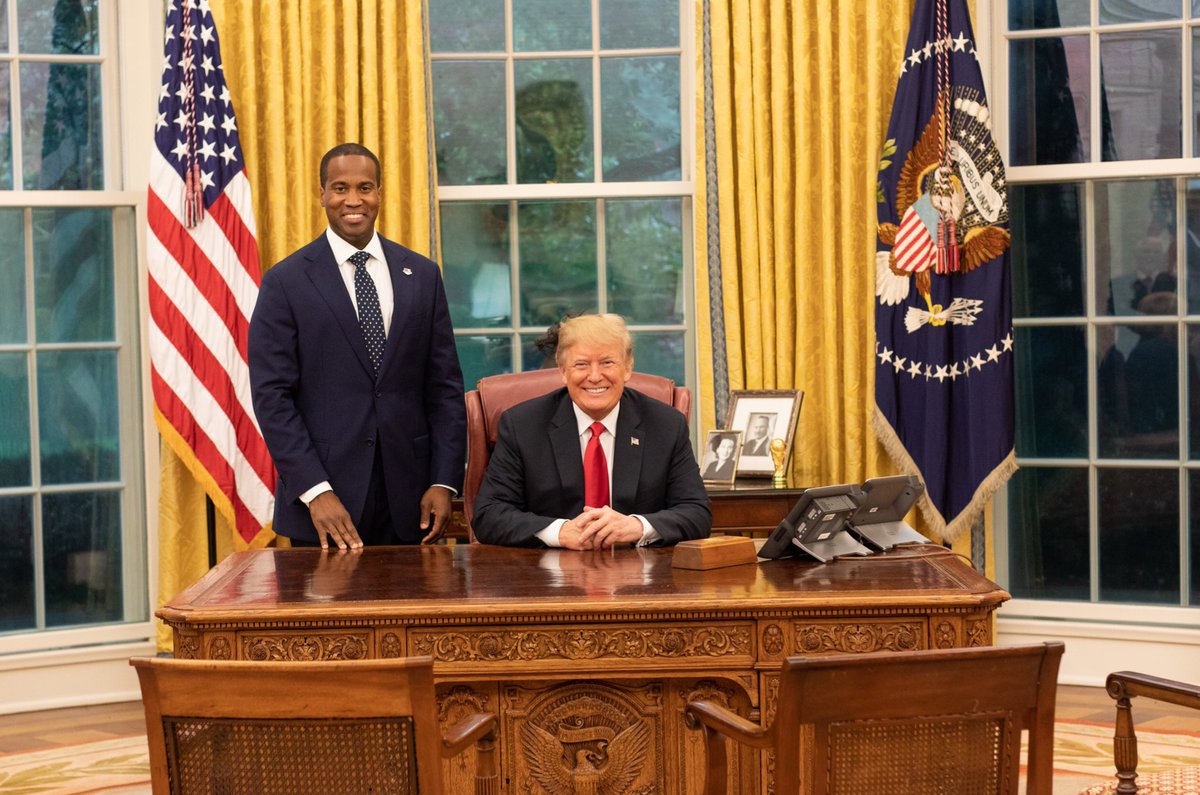 Verified account 5h5 hours ago
It was my great honor to host today's Inaugural Meeting of the "President's National Council for the American Worker" in the Roosevelt Room! Read more: https://www.whitehouse.gov/briefings-statements/remarks-president-trump-inaugural-meeting-presidents-national-council-american-worker/ …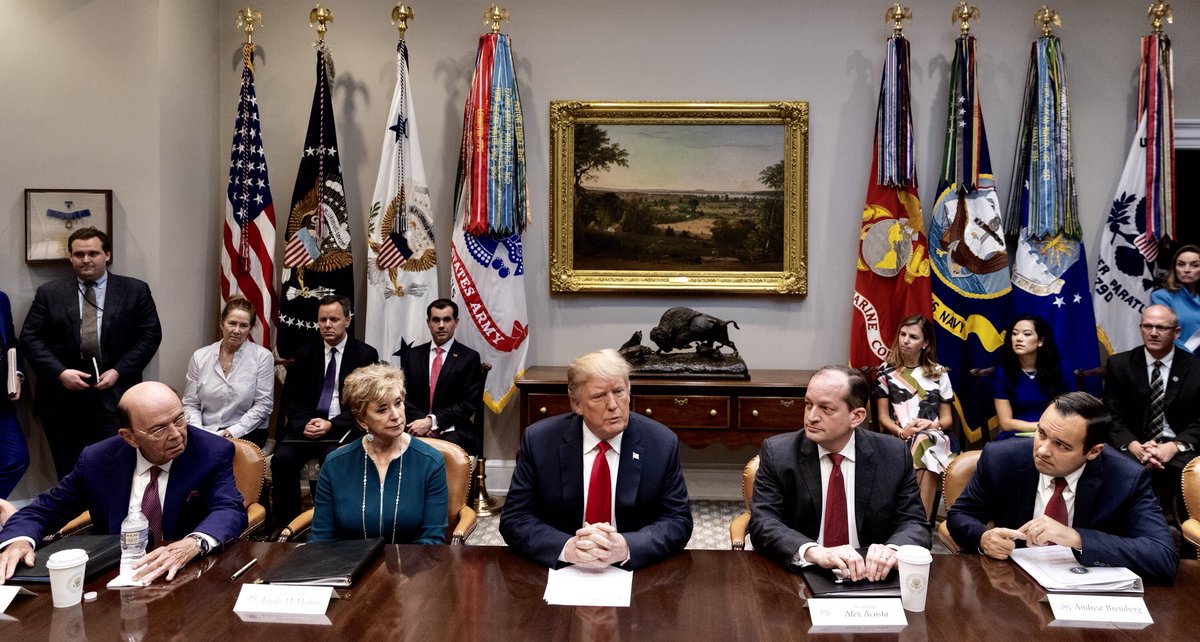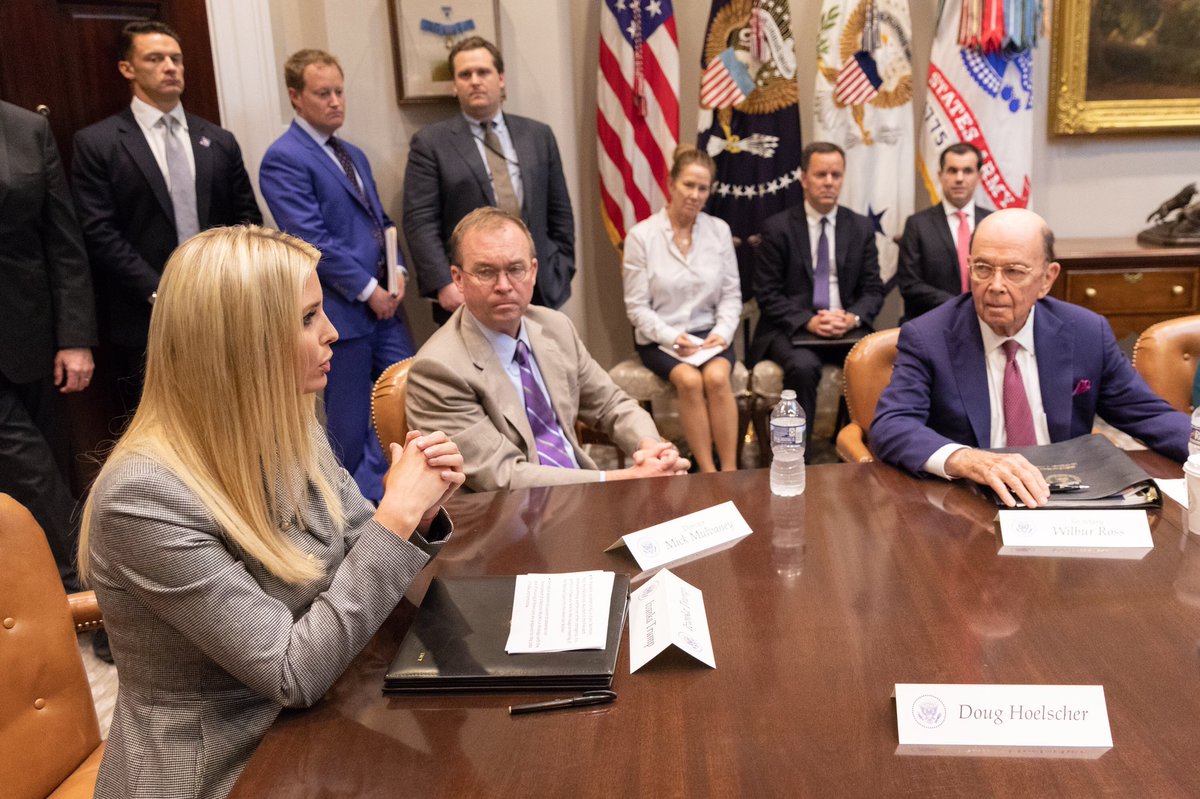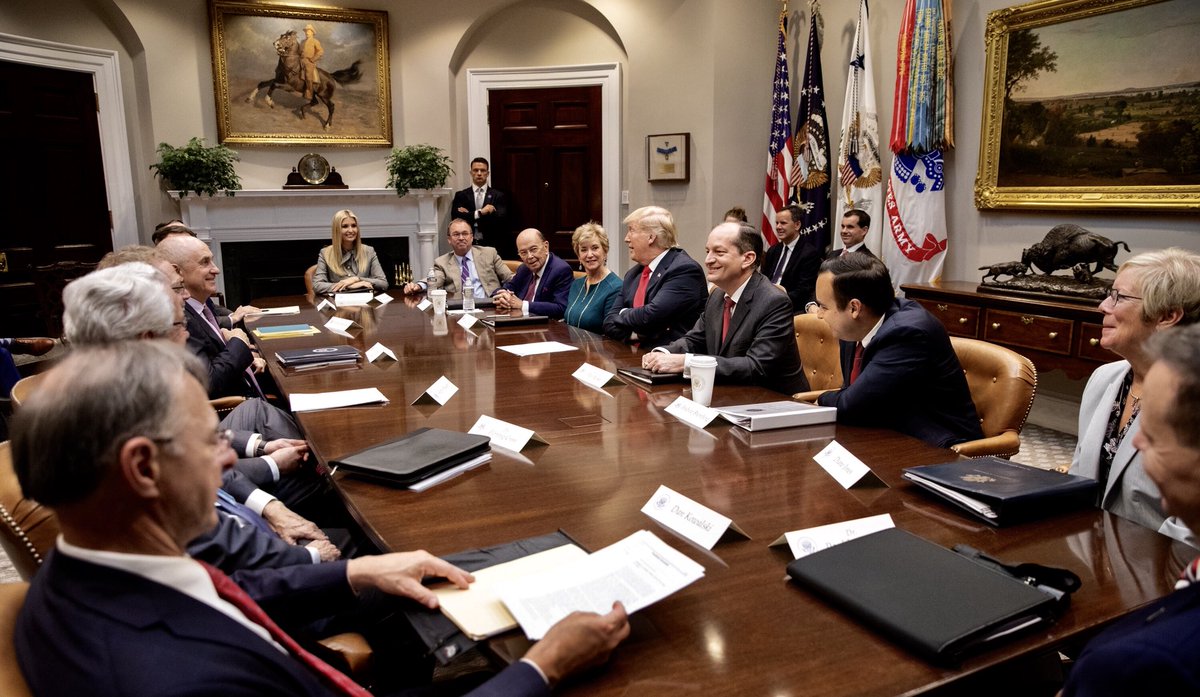 Verified account 8h8 hours ago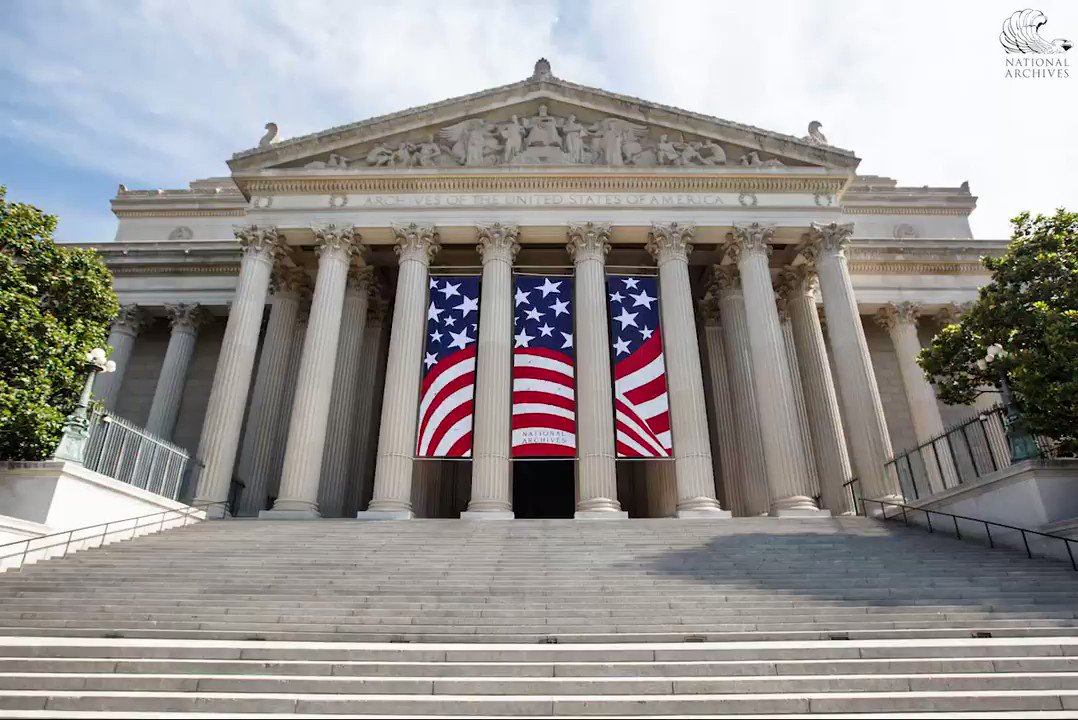 Verified account 9h9 hours ago
Join me in Las Vegas, Nevada at 7:00pm for a MAKE AMERICA GREAT AGAIN RALLY! Tickets: https://www.donaldjtrump.com/rallies/nv-sept-2018/ …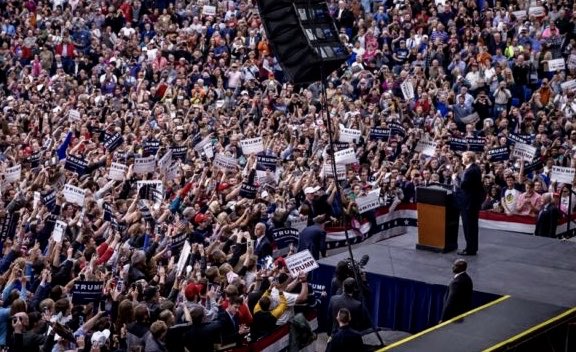 2…………> First Responders: American Pride
American resiliency is on full display in the aftermath of Hurricane Florence. Over the weekend, America watched as brave first responders put their own lives at risk to help others across the Carolinas and elsewhere.
As the flooding continues in North and South Carolina, rescue workers remain on the job with full support from Federal agencies. President Donald J. Trump put extensive preparations in place to assist state and local governments ahead of the storm, including nearly 4,000 Federal Employees—more than 1,000 of them from the Federal Emergency Management Agency (FEMA).
https://www.whitehouse.gov/briefings-statements/president-donald-j-trump-approves-south-carolina-disaster-declaration-2/?utm_source=ods&utm_medium=email&utm_campaign=1600d
3…………> Recovery Efforts: Housing, Loans, Grants
Federal assistance include grants for temporary housing and home repairs, low-cost loans to cover uninsured property losses, and other programs to help individuals and businesses recover from the storm.
"The Federal Government has dispatched nearly 20,000 Federal and Military personnel to assist in the response and recovery effort," President Trump said today. "Every relevant Federal resource is marshaled to help those in need. Many lives have been saved already . . . The job they're doing is incredible."
Watch President Trump's latest statement on the recovery effort.
4…………> A Full Blown Tariff War: China
The new $200 billion dollars of higher import taxes on China will apply to almost 6,000 items, including handbags, rice and textiles, but smart watches and high chairs have been excluded.
President Donald Trump said the latest round of tariffs was in response to China's "unfair trade practices, including subsidies and rules that require foreign companies in some sectors to bring on local partners.
"We have been very clear about the type of changes that need to be made, and we have given China every opportunity to treat us more fairly.
"But, so far, China has been unwilling to change its practices," he said.
https://www.bbc.com/news/business-45555749
5…………> Market Report 09/17/2018, sell stop 25950, CG(12,302), 11/22/17
Extended position at 24400, sell stop 25400 for a gain of 1000 DIA points closed. Short post established at 25380, covering short at 25300 for an increase of 80 DIA points. New position extended 25300, sell stop at 25950 for a gain of 6500 DIA points.
Stocks down 93 to 26062, DJ futures +21, attempt to stage a short covering rally continuing due to anti-tariff talks with China.
Gold down to 1203.50 and USD/CHF down 0.99 due to President Trump setting tariffs on Chinese products. Translation? As the dollar goes down, we have to wait and see if the new Fed Chair Jerome Powell will continue pressuring gold and the Eurasian block with it down below $1000/oz in an economic WW3. Watch sell stop at 25,950.
 We have to wait and see if new Fed chair Powell will attempt to destroy Eurasian block by sending gold prices below 1000, despite the fact both Russia and China have been buying their whole gold production in local gold backed currency instead of money printing machines. In other words, US has lost controls of the precious metals complex, and with Trump's infrastructure and tax cut campaign the National debt will soon be at, or over 30 trillion dollars, since D.C. swamp alligators have no intention dropping their pet projects. Read "Ziban Must Die" for more details on the coming collision of Trump's administration with "Deep State" operators funded by the billionaires' supporters of the New World Disorder.
Please visit https://bibi1581stem.blogspot.com/ to read Bibi1581 historic blogs