Disclosure: European Union laws require that visitors from its domain must be given information about cookies used and data collected on our blog. In many cases, these laws also require that they need to consent to the use of the cookies.Bibi1581.com does not collect data on our visitors using cookies, and it is not responsible if third parties have placed them in our content without permission. Please control cookies using your browser settings.
Bibi1581.com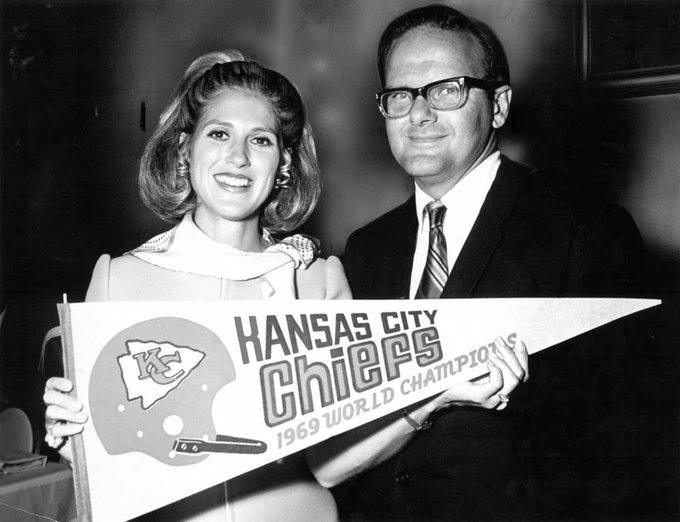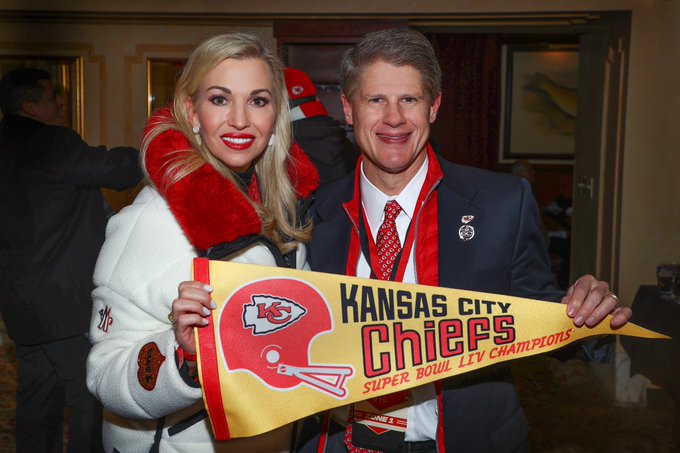 Great honor, I think? Mark Zuckerberg recently stated that "Donald J. Trump is Number 1 on Facebook. Number 2 is Prime Minister Modi of India." Actually, I am going to India in two weeks. Looking forward to it!
Donald J. Trump

Retweeted

I look forward to attending the Daytona 500 on Sunday with lots of my great friends from Florida, including the France family and
from #FL6. See you there, good luck to everyone!
Daytona International Speedway
Statement from Daytona International Speedway President Chip Wile regarding the visit of the President of the United States to the DAYTONA 500.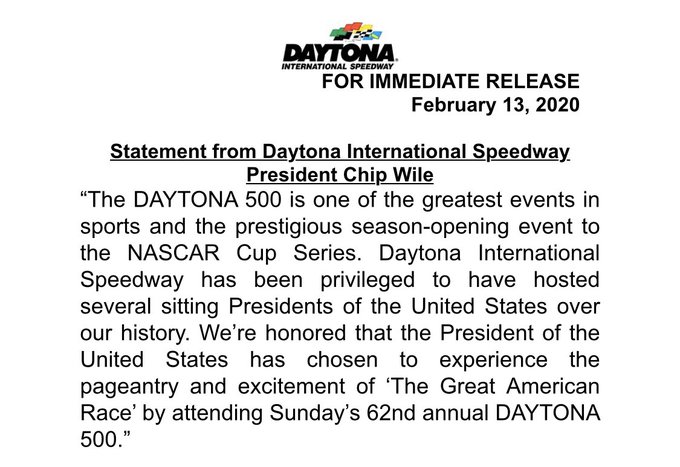 is a Fantastic Republican from the Great State of Texas! He fully supports our #MAGA and #KAG Agenda, Border WALL, Military, Vets, and your Second Amendment. Louie is my friend and has my Complete and Total Endorsement!
Louie Gohmert for Congress
Support Louie Gohmert for Congress>>
https://twitter.com/realDonaldTrump?ref_src=twsrc%5Eappleosx%7Ctwcamp%5Esafari%7Ctwgr%5Eprofile
2………….> The Supreme Inside Job: Huawei's Racketeering Conspiracy, Conspiracy to Steal Trade Secrets
Mr. Brian A. Benczkowski, Assistant Attorney General of the Justice Department's Criminal Division; Mr. John C. Demers, Assistant Attorney General of the Justice Department's National Security Division; Mr. Richard P. Donoghue, U.S. Attorney for the Eastern District of New York and Mr. Christopher A. Wray, Director, FBI, announced a superseding indictment in federal court in Brooklyn, New York, charging Huawei Technologies Co. Ltd. (Huawei), the world's largest telecommunications equipment manufacturer, and two U.S. subsidiaries with conspiracy to violate the Racketeer Influenced and Corrupt Organizations Act (RICO), including Huawei's business in North Korea and Iran in performing domestic surveillance.
The 16-count superseding indictment also adds a charge of conspiracy to steal trade secrets stemming from the China-based company's alleged long-running practice of using fraud and deception to misappropriate sophisticated technology from U.S. counterparts indictment, decades-long efforts by Huawei, and several of its subsidiaries, both in the U.S. and in the People's Republic of China, to misappropriate intellectual property, including from six U.S. technology companies, in an effort to grow and operate Huawei's business. The misappropriated intellectual property included trade secret information and copyrighted works, such as source code and user manuals for internet routers, antenna technology and robot testing technology. Huawei, Huawei USA and Futurewei agreed to reinvest the proceeds of this alleged racketeering activity in Huawei's worldwide business, including in the United States.
https://www.justice.gov/opa/pr/chinese-telecommunications-conglomerate-huawei-and-subsidiaries-charged-racketeering
3…………> 'We Can't Control the Consequences': Trump On Iran
After Iranian top general Qasem Soleimani and senior members of the Iranian-backed militia in Iraq were assassinated on orders of President Trump near Baghdad on 3 January, Tehran and Washington have reportedly been one step from triggering a full-scale war in the Middle East, according to an US "Fake News" outlet quoting Iranian Foreign Minister Mohammad Javad Zarif who described the circumstances of last month's events:
"It's unfortunate that the United States, based on misinformation, based on ignorance and arrogance, combined on a course that has brought the region very close to the brink. […] We were very close to a war", Zarid said, cited by NBC News.
Trump justified the assassination of Soleimani by claiming that the latter posed a threat to American assets abroad, and Tehran quickly responded to the extrajudicial killing of its top general by firing ballistic missiles at two military installations in Iraq that house US troops, and despite claims that no American personnel were reported to have been injured, DOD said an estimated 100 soldiers suffered what was loosely characterized as traumatic brain injuries (TBI) in the attack.
https://sputniknews.com/middleeast/202002151078319408-we-cant-control-the-consequences-misguided-trump-put-dc-tehran-close-to-a-war—zarif/
4…………>  On The Verge Of Panic: China Locks Down Mega-Cities
Coronavirus COVID-19 prompted China to lock mega-cities, such as Shanghai grounded to a halt to prevent further virus transmissions, with people returning to Beijing from extended holidays have been ordered to undergo a 14-day self-quarantine to help prevent spread of the new corona-virus, while hard-hit Hubei province reported more than 2,400 new cases.
The unprecedented shutdown prompted economists to forecasting major economic losses of the epidemic, and while authorities expect that 160 million people will soon return to their home cities, Beijing Daily said people failing to obey would be punished, but it was not immediately clear how that would be enforced or whether the restrictions would apply to non-residents of the Chinese capital or foreigners arriving from abroad.
"From now on, all those who have returned to Beijing should stay at home or submit to group observation for 14 days after arriving," read the notice from Beijing's virus prevention working group cited by the Beijing Daily.
"Those who refuse to accept home or centralized observation and other prevention and control measures will be held accountable under law."
https://www.abc.net.au/news/2020-02-15/coronavirus-lockdown-in-china-millions-put-into-quarantine/11968114
5…………> Market Report for 02/14/2020: sell stop 29250:CG 1400, 11/21/2020
Stocks down 25 to 29398, futures -8, gold shot up to 1586.9, USD/CHF at 0.98, last position short 28850, cover short stop closed on gap at 28550 for a gain of 300 DIA points, new position long DIA at 28550, sell stop at 29250 for a gain of 700 points.
Read "Ziban Must Die" for more details on the coming collision of Trump's administration with "Deep State" operators funded by the billionaires' supporters of the "New World Disorder".
Please visit https://bibi1581stem.blogspot.com/ to read Bibi1581 historic blogs