Disclosure: European Union laws require that visitors from its domain must be given information about cookies used and data collected on our blog. In many cases, these laws also require that they need to consent to the use of the cookies. Bibi1581.com does not collect data on our visitors using cookies, and it is not responsible if third parties have placed them in our content without permission. Please control cookies using your browser settings.
Bibi1581.com
.
George Sorbane Quotes: "When the lower half rules, the upper half suffers".
.
George Sorbane kindle books https://www.amazon.in/Kindle-Store-George-Sorbane/s?rh=n%3A1571277031%2Cp_27%3AGeorge+Sorbane
.
1…………> Today's White House Tweets
.
Donald J. Trump
@realDonaldTrump
.


Beautiful, thank you to our GREAT
and
!

The @BlueAngels and @AFThunderbirds flew over Washington, D.C. today to honor our nation's INCREDIBLE healthcare workers, first responders, and essential personnel fighting Coronavirus on the front lines
THANK YOU!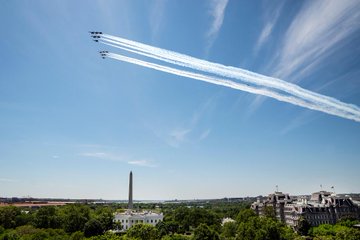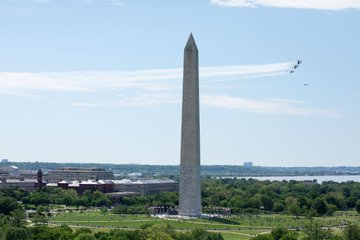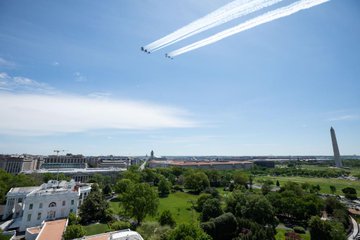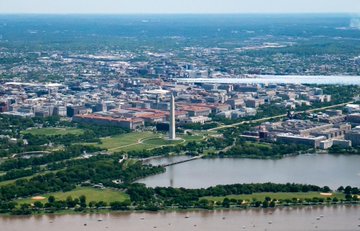 No reason to turn it down, except politics. We have plenty of testing. Maybe you need a new Doctor over there. Crazy Nancy will use it as an excuse not to show up to work!

The time is now for all Americans to engage in basic common-sense measures, and for Americans at heightened risk to take additional precautions. The experts' detailed recommendations for individuals, families, and employers are available online at

Coronavirus.gov

.

The Democrats are just, as always, looking for trouble. They do nothing constructive, even in times of crisis. They don't want to blame their cash cow, China, for the plague. China is blaming Europe. Dr. Fauci will be testifying before the Senate very soon!
#DONOTHINGDEMOCRATS

.
@PressSec
accuses House Approp Chair
@NitaLowey
of staging a "publicity stunt" by asking for testimony from Dr. Anthony Fauci at a hearing on HHS funding. McEnany says Lowey failed to explain request to WH Chief of Staff
@MarkMeadows
, who approved Fauci for a Senate hearing.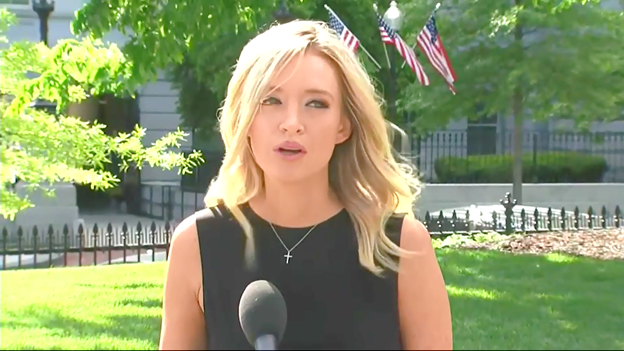 https://twitter.com/realDonaldTrump?ref_src=twsrc%5Eappleosx%7Ctwcamp%5Esafari%7Ctwgr%5Eprofile
.
2…………> "Uncle" Warren: US Economy To Rebound From Pandemic
Mr. Warren Buffett, 89, one of the richest people in the world, spoke at the Berkshire Hathaway annual meeting in Omaha, Nebraska, which was held virtually for the first time, without shareholders, giving an upbeat assessment of the United States' ability to withstand crises, even as he acknowledged that the corona-virus pandemic could have a wide range of impacts on the economy.
Mr. Buffett said the potential impact of the pandemic, which has already battered the global economy, had an extraordinarily wide, but expressed his usual optimism that the United States would weather it successfully, citing its emergence from crises such as World War II and the influenza pandemic a century ago:
"This is quite an experiment I remain convinced … that nothing can basically stop America",  Mr.Buffett said, after Berkshire reported a record 7.47 billion first-quarter net loss, reflecting huge unrealized losses on common stock holdings such as Bank of America Corp and Apple during the market meltdown.
Brazilian President Jair Bolsonaro was criticized for responding so what to questions about deaths in his country, and Spain made face masks mandatory on public transport as it looks to ease restrictions.
https://www.abc.net.au/news/2020-05-03/coronavirus-update-australia-covid-19-brazil-spain-face-masks/12209310
.
3…………> Flyover In Washington DC: A Salute To Healthcare Workers
.
The U.S. Navy Blue Angels and U.S. Air Force Thunderbirds conducted a flyover on Saturday in Washington DC, Northern Virginia and Prince George's County in Maryland in support of the frontline healthcare workers fighting the COVID-19 pandemic, a well prepared show, being  one of a series of flyovers the squadrons have been making around the country.
The 20-minute Washington DC flyover, which followed one in Baltimore of Maryland earlier in the day, started at 11:45 a.m. Eastern Time in Prince George's County of Maryland. The planes then hovered around Montgomery County of Maryland and headed into Northern Virginia via Arlington.
After passing over Fairfax City, the planes looped back in Prince William County, and then flew toward the National Mall in the downtown DC area, where the flyover was brought to an end at around 12:05 pm:
"What we are doing is paying tribute to our front-line health care workers confronting COVID19, and it's really a signal to all Americans to remain vigilant during the outbreak. Operation America Strong was the idea of our great military men and women – the Thunderbirds and the Blue Angels crews who wanted to show support to the American medical workers who, just like military members in a time of war, are fiercely running toward the fight", President Trump said.
.
http://www.xinhuanet.com/english/2020-05/03/c_139026768.htm
.
.4…………> A Week In US Air Force: Photogallery
.
A B-1B Lancer assigned to the 28th Bomb Wing is taxied to its parking spot at Ellsworth Air Force Base, S.D., April 30, 2020. The B-1 returned to base after supporting a Bomber Task Force mission in the Indo-Pacific region. This operation demonstrated the Air Force's dynamic force employment model in line with the National Defense Strategy's objectives of strategic predictability and operational unpredictability. (U.S. Air Force photo by Tech. Sgt. Jette Carr)
.
https://www.af.mil/News/Article-Display/Article/2172598/af-week-in-photos/
.
 5…………> A Message Of Peace
.
Leave the madness behind and listen to the music of eternal peace and hope, Christus Vincit circa 1982.
.
.
Please visit https://bibi1581stem.blogspot.com/ to read Bibi1581 historic blogs