Disclosure: European Union laws require that visitors from its domain must be given information about cookies used and data collected on our blog. In many cases, these laws also require that they need to consent to the use of the cookies.
Bibi1581.com does not collect data on our visitors using cookies, and it is not responsible if third parties have placed them in our content without permission. Please control cookies using your browser settings.
Bibi1581.com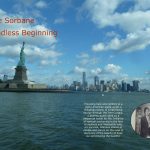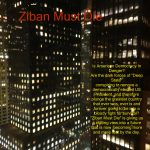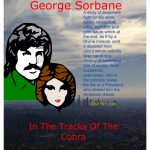 Today's White House Tweets: President Trump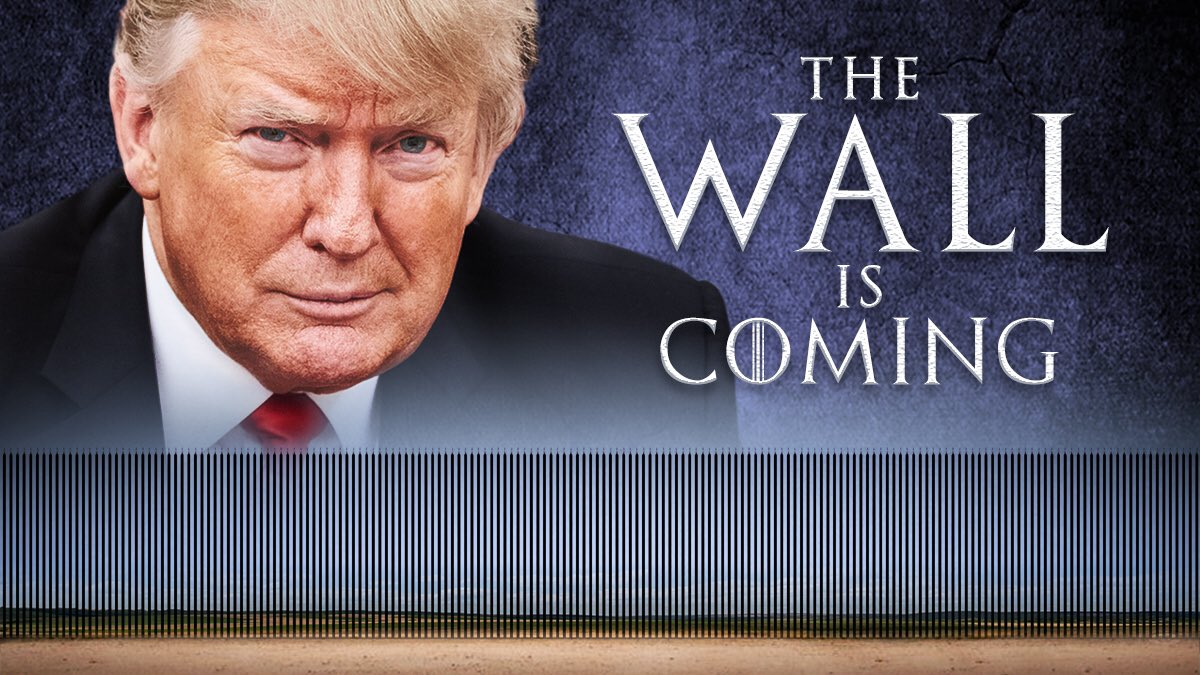 25,078 replies
22,631 retweets
73,829 likes
Like
Verified account 5h5 hours ago

….I am doing exactly what I pledged to do, and what I was elected to do by the citizens of our great Country. Just as I promised, I am fighting for YOU!

27,013 replies

18,853 retweets

77,998 likes

Verified account 5h5 hours ago

For decades, politicians promised to secure the border, fix our trade deals, bring back our factories, get tough on China, move the Embassy to Jerusalem, make NATO pay their fair share, and so much else – only to do NOTHING (or worse)…

8,600 replies

16,871 retweets

69,074 likes

Spoke w/ President Erdogan of Turkey to advise where we stand on all matters including our last two weeks of success in fighting the remnants of ISIS, and 20-mile safe zone. Also spoke about economic development between the U.S. & Turkey – great potential to substantially expand!

8,202 replies

11,545 retweets

53,203 likes

'Angel mom' demands Trump's wall, 'we've become collateral damage'

5,608 replies

12,919 retweets

39,834 likes

3,893 replies

13,119 retweets

32,145 likes

2…………>The FBI Coup Against Trump: The Evidence

"Not only did I never work for Russia, I think it's a disgrace that you even asked that question because it's a whole big fat hoax," President Trump told reporters as he left the White House for a trip to Louisiana, after Democrats have raised the possibility of subpoenaing a Russian interpreter that had worked for Mr. Trump.

Mr. Trump's relations with Russia and President Vladimir Putin have been a thorn in the eyes of the "opposition" Unified Party USA, a criminal consortium of GOP Establishment rhinos and ultra-left socialists aka communist like Alexandria Cortez, who have become the "darlings" of the "new" Democratic party.

https://www.abc.net.au/news/2019-01-15/donald-trump-denies-ever-working-for-russia/10715584

3…………>South Americas Gang Violence: Caravan's Driver

The isolated countryside of El Salvador is the playground of the vicious cartels, where the road to Mexico is known as the route of death, a place where a mass grave containing 174 bodies was recently found near the road, with the usual suspects being Mexico's Zeta drug cartel that begun kidnapping and trafficking people captured on the 3000 miles journey to US border.

Thousands of migrants camp in open fields in a field, after a dangerous and exhausting trek through eastern Mexico,  weeks after they left El Salvador's capital city, San Salvador.

https://www.abc.net.au/news/2019-01-15/mexico-migrant-caravans-immigration-united-states-donald-trump/10713342

4…………>US shutdown: Snow Covered Washington

As a partial government shutdown continues in the US, the longest in its history, residents of the Washington area woke on Sunday to find that heavy snow had fallen overnight

https://www.bbc.com/news/in-pictures-46864054

5…………>Market Report 01/14/2019: sell stop 23700, gain +3301, 11/21/2019

New long position at 22900, sell stop at 23700 for a gain of 800 points.

Stocks down -86 to 23910, DJ futures +146, attempt to stage a short covering rally continuing due to anti-tariff talks to end the government shutdown.

Gold up to 1291.8 and USD/CHF at 1.00 due to President Trump setting tariffs on Chinese products. Translation? As the dollar goes down, we have to wait and see if the new Fed Chair Jerome Powell will continue pressuring gold and the Eurasian block with it down below $1000/oz in an economic WW3. Watch sell stop at 23700.

We have to wait and see if new Fed chair Powell will attempt to destroy Eurasian block by sending gold prices below 1000, despite the fact both Russia and China have been buying their whole gold production in local gold backed currency instead of money printing machines. In other words, US has lost controls of the precious metals complex, and with Trump's infrastructure and tax cut campaign the National debt will soon be at, or over 30 trillion dollars, since D.C. swamp alligators have no intention dropping their pet projects. Read "Ziban Must Die" for more details on the coming collision of Trump's administration with "Deep State" operators funded by the billionaires' supporters of the New World Disorder.
Please visit https://bibi1581stem.blogspot.com/ to read Bibi1581 historical blogs